Our Stories
For youth, reconnecting to their indigenous culture can be a powerful way to heal from past traumas and to envision a stronger, healthier future. Traditional teachings can empower youth to make strong connections with family and community.  Read personal stories to show the lasting impact of this important work.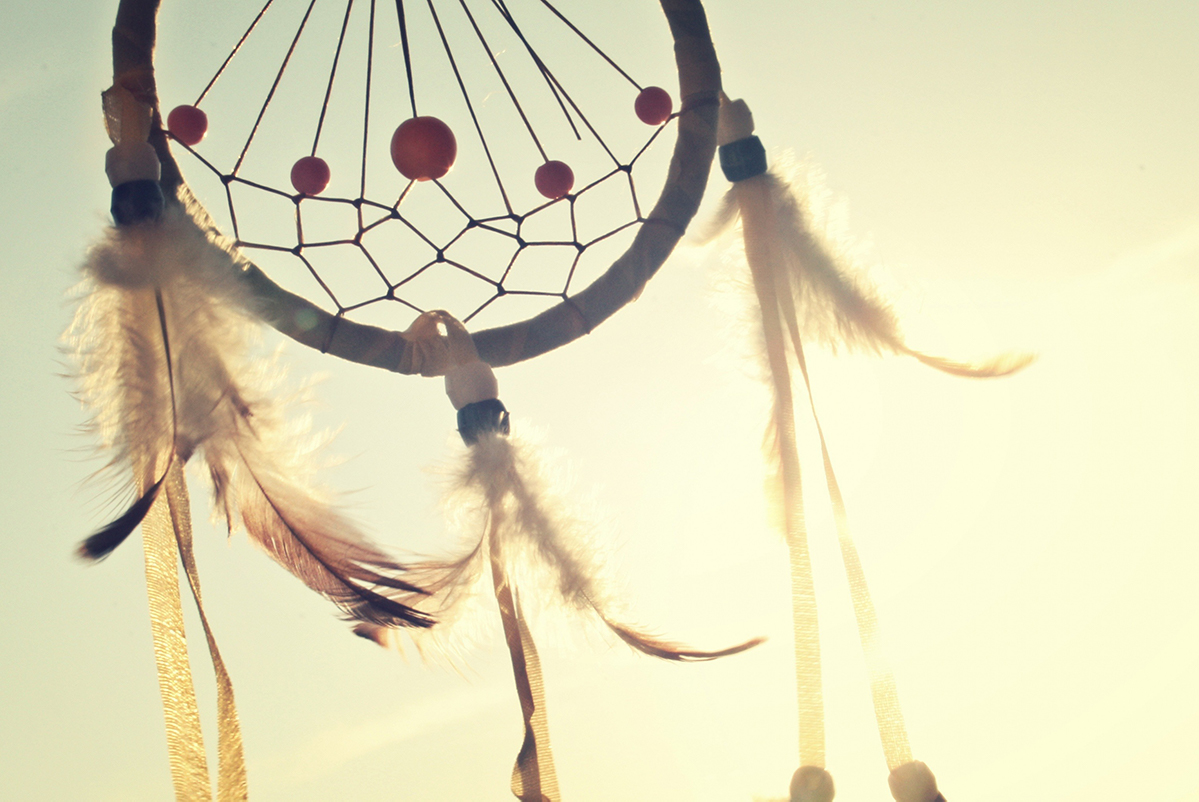 Adrian LaChance
Cultural Resource Coordinator
Adrian LaChance is a Plains Cree originally from James Smith Cree Nation in Saskatchewan, a traditional dancer/ singer & helper. Mr. LaChance has been in the helping field since 1999 and still continues to help when needed.
Most recently Mr. LaChance was involved in the 2017 National Elders Gathering in Edmonton Alberta as the Cultural Day Coordinator as well as working with many First Nations
running a Life Skills Program.
He has appeared at the following International events:
2005 New Zealand WIPCE Conference
2006 Italy Spirit of the Planet festival
2007 Germany & England dance performance
2010 Taiwan Ghost Festival
2014 Beijing China & Mongolia Red Sky Performance
2015 Shanghai China Red Sky Performance
2016 Bucharest Romania International Corrections & Prisons Conference
2017 & 2018 Alaska Cami Dance Festival
Conferences & Communities
Dreamcatchers Youth 1999- 2017 Edmonton
Knowing our Spirits 2014-2015 Edmonton
Ft McKay FN 2010-2011-Ft McMurray FN 2014-2015
NWT Jean Marie Ft Providence Rae Edzo 2010-2014
High Level AB Life skills group 2014 2015
Enoch Cree Nation Life skills group 2014
Life at Spirit 5: The Heart of the Home
Like every house, the kitchen of Spirit 5 is the heart of the home. On the wall is a large calendar that maps out the routine and schedule for each youth living there. The calendar is consulted and updated daily, so both the staff and the youth know what the day will hold.
Cooking with the youth also provides a deliberate space for conversation, says Youth Worker, Paul. "Their culture is important and we like to make meals using traditional Indigenous foods. It's just one of many ways to help connect them to their culture."
Dry meat, wild fish and game are sometimes brought in when available.
"I try to combine what they want to eat with creating a healthy, balanced meal," says Paul.
Life at Spirit 5 isn't much different than any other household. Besides cooking and eating meals together there's a lot of routines and recreational activities including soccer, dance, swimming lessons, and sporting events.
"A typical day is different every day," says Paul. "But we try to have a routine because routines work. If things get disrupted, they get disorganized and that can cause anxiety."
All five Spirit of Our Youth homes house First Nations, Metis or Inuit children and youth age 3 to 24.
We are based in Edmonton, Alberta but accept referrals from across Canada.
Spirit of Our Youth and WJS Canada
Spirit of Our Youth is a division of WJS Canada . WJS Canada provides a wide range of programs and services to children and families across the country.